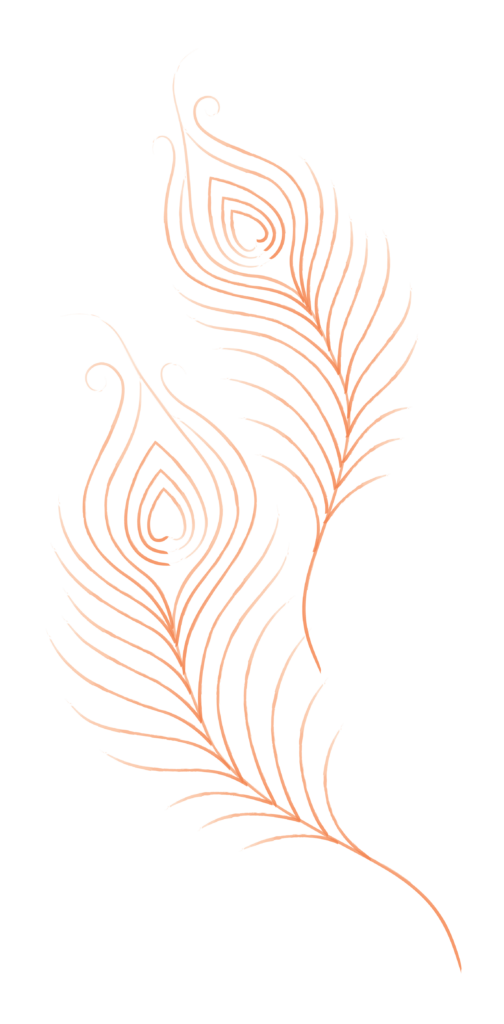 You should read and hear, but only to reflect upon what you have heard and read. By reflection the seeker must become clear about the goal and how to realize it. Realization is not either reading, hearing or rumination. It is far beyond, transcendental.
Dear and blessed souls:
Harih Om Tat Sat.
The discussion from now on becomes quite spiritual and yogic. It is through such exposure that the seeker comes to know what indeed spirituality and yoga are.
When will yogic fruition be?
Is karma-yoga, samatva-buddhi-yoga, merely an endless pursuit or it has its own specific note of experiential fruition and fulfilment? If it has, when will that be? Is the final fruition transpiring here, now itself, in this very life? If yes, how and when will the seeker come to know it? All these are pertinent questions for the yogic practitioner. Apt clarification and assurance in this behalf are necessary to make the seeker's pursuit dedicated, wholesome and inspirational.
Keeping all this in mind, Krishna, without Arjuna prompting him, explains the finale of karma-yoga, samatva-buddhi-yoga. Seekers and students will do well to read and reflect on what Krishna says here.
In verse 2.52, Krishna specifies how yoga-buddhi evolves, expands and becomes comprehensive. His words are immensely meaningful and suggestive: "When your intelligence crosses, goes beyond, the quagmire of delusion, the effect will be marvellous. You will be utterly indifferent to what you have heard and you are likely to hear further on the subject of spirituality. The mind and intelligence will have become quite clear and confirmed in their stand."
What does this mean? In spiritual pursuit, Scriptures and allied Texts have their sovereign place. These alone tell us in doubtless and conclusive terms, what spirituality is, where lies its goal and how to achieve it. Even this dialogue between Krishna and Arjuna rendered to palm leaves by Vyasadeva, is a scriptural text. The seeker has to repeatedly read or hear these texts, and reflect upon their message. Then alone, one will be able to contemplate upon and realize the Self.
Realizing Self, the singular Presence
One may wonder: How can Krishna say that yoga practice leads one to a state of indifference to hearing and reading! Seekers have to ponder intensely, deeply over this pronouncement!
The whole reading and exposure is to enlighten the seeker, making him focus on the real practice aimed at realizing the Self, the singular presence animating and activating the body. This practice will lead one to fulfilment only when he stops reading and focuses on meditational absorption, when his mento-intellectual functions dissolve into their very source, marking the termination of his very interactions with the world and all the complexities it fetches.
You should read and hear, but only to reflect upon what you have heard and read. By reflection the seeker must become clear about the goal and how to realize it. Realization is not either reading, hearing or rumination. It is far beyond, transcendental. Kathopanishad (2.3.10) clearly states: "When all the five senses together with the mind and intelligence remain still, non-moving and poised, that indeed is the supreme state of blessedness."
Realize 'I', the ever-enduring supreme presence
Is it not clear to you that sooner or later the yogic seeker, sadhaka, should be able to remain exclusively still, intent to realize what is present, animating and activating the body. Should he not realize the 'I' which sleeps disconnected from the world, body, mind, intelligence and ego? Is not sleep a daily experience? Do you make an effort to sleep or does sleep overtake you in its own natural course? In all this nothing but the 'I' has its place. Neither mind nor intelligence nor ego, not to speak of the world, has any expression or involvement while you are asleep. Should not the yogic practitioner take his clue from this wonderful sleep state and actualize it remaining awake in full? In fact, is this not the supreme goal of human life?
See, how marked are Krishna's words and what they point to you! He says: "Be indifferent to what you have heard, and what you are likely to hear further. Keep down even the spiritual texts and their attempts to expose the indescribable Self. Equally be unconcerned about hearing further on this subject." Only then you will be focused on your own inmost presence, which is already there always, unconditioned and unaffected in every way. It is very clear that true goal of the spiritual seeker is already shining within him as the 'I', the ever-enduring supreme presence!"
Wakeful slumber or sleepy wakefulness
Are you amazed, disillusioned or really getting enlightened? Our scriptures, including this war-field dialogue, are wonderful, supreme, in their revelation without any hesitation, fear or doubt. They clearly pronounce that what the true seeker needs is Selfseatedness, Self-restfulness, in his own inner depth and Presence.
How should the seeker proceed? He should sit relaxed with his neck and back erect, close his eyes and dive within, until he reaches the state of absorptional stillness. In other words, he should sleep but be awake to cognize what happens in sleep. The sleeping 'I' should be rightly revealed to him. His neck will not droop, nor will he enter into a stupor, oblivion. It will be a state of full awareness and absorption, the blessed state of supreme sovereign Oneness. Ah, it is wakeful slumber or sleepy wakefulness!
Are not Krishna's words amply clear and suggestive? Is he not exposing yoga, its true nature and essence? Here lies the distinction of a spiritual master and his matchless exposure. Our seers and knowers have excelled in this mastery. With discernment and astuteness read or hear the message scintillating in their words, directing you to withdraw from activity and turn to your own inmost presence. Sink into its expanse and float in the ecstasy it unleashes. The effort and journey are fully inward, resting upon your own mind and intelligence, not on the body and senses.
Culmination of yoga
The next verse 2.53 climaxes Krishna's direction to the karma-yogic practitioner. It is the crowning glory of spirituality and yoga. He categorically defines and describes the real attainment of yoga. In fact, Krishna explains vividly what happens and should transpire to the karma-yogi by virtue of his samatva buddhi-yoga.
Krishna's words are: When your intelligence, deflected and distracted by the pronouncements of scriptural compositions, remains steady and calm in your own within, then indeed you will have attained yoga. That will be the final yogic renowned state.
The seeker has to reflect zealously upon this revelation until the message gets absorbed into him with all its clarity, definiteness and conclusiveness. He should no more get shaken or deluded about the spiritual goal, how it is to be attained. The whole pursuit is mento-intelligential. Mind you.
Intelligence must become restful in his own antaḥkaraṇa, inner equipment.
Krishna, in a way, has completed his exposition of Sāṅkhya and Karma-yogas, together with the state and abode they bring the practitioner to. Know clearly that the fruition of the practice is right in this very life, upon this earth, during the interactional life itself.
Arjuna has closely heard and followed what Krishna exposed and his mind is quite clear about what yoga is, when and how is one expected to attain it in actual practice.